19/10/2020
Posted by:

Charlie King

Category:

News
Sample Answers is delighted that nVision has been selected as a finalist for the prestigious Technology Innovation Award 2020. nVision is a UK product designed and created for face-to-face interviewing via the web. Market researchers and interviewers can engage respondents in quantitative or qualitative interviews without compromising social distancing rules.
nVision is cost-efficient for quantitative projects in excess of 1000 interviews and can be scaled-down to meet the requirements of qualitative projects.  It is perfect for interviews previously conducted by CAPI (and, if required, using exactly the same CAPI software); whilst also offering many advantages for depth research and qualitative interviews.
With the respondent placed at the heart of the interview process, researchers benefit from access to rich face-to-face data. Designed with quant-scale projects in mind, nVision is also equipped for qualitative projects with whiteboards, image and video viewing and marking-up.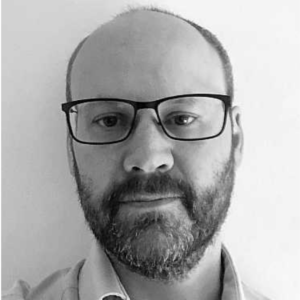 Martin Cawley (pictured), director, Sample Answers Ltd comments: "For the first time, online face-to-face is a welcome reality.  nVision is designed by researchers for researchers and is an easy way for clients to add a face-to-face string to their bow.  Offering a managed project set-up and built-in tools for transcription researchers can concentrate stress-free on the analysis and insights that in-person and CAPI interviewing bring."