We have the know-how to build any kind of research panel.  Whether it's from mobile traffic, closed sources such as membership lists, co-registration or more general registration from thousands of traffic sources across the web, we can work with you to ensure members stick around to participate in the activities you need them to.  Just let us know what your metrics are!
We understand research and we understand the type of individuals you want in your panels, and we know how to get them for you.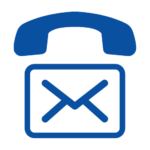 Contact us
Let us know your sampling needs. We provide free expert advice and counts.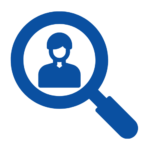 Order sample
We can deliver most samples within 48 hours.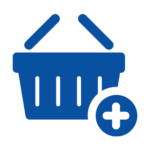 Reach targets
Save time and money by reaching the right respondents quickly.