Details out of date?  Missing or incomplete telephone numbers and addresses?
With SampleClean, these issues are a thing of the past.
We deliver up-to-date consumer telephone numbers. We can screen UK addresses against:
Royal Mail PAF
Gone Always
Deceased file
For telephone samples, we have the capability to verify live lines and screen against the Telephone Preference Service (TPS) in order to reduce unwanted calls to households. SampleClean is available in some international locations as well as the UK.  We also clean Business-to-Business Samples.
If you already have a sample set that you're ready to work with, you may want to check the data you're about to work with is complete and up-to-date with all the relevant contact details.  People's demographics change and using out of date records is costly, demoralising and unproductive.
If this is the case, we suggest you pass it on to us and we will provide a free audit to confirm your sample's accuracy and relevance. The cost is less than sourcing new data, but still provides you with a sample of maximum quality and integrity. We run the samples you give us against a comprehensive telephone system, removing 'gone-aways', dead lines and records on local TPS to reduce unwanted calls.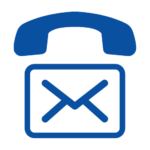 Contact us
Let us know your sampling needs. We provide free expert advice and counts.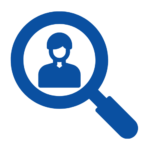 Order sample
We can deliver most samples within 48 hours.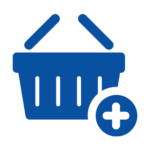 Reach targets
Save time and money by reaching the right respondents quickly.