Before deciding upon the sampling procedure you need for your project, it is always important to clearly define the objective of your research. For example, if the data you wish to collect is related to the business as a whole (e.g. development expenditure) you will only want to sample head offices. On the other hand, if the data is related to each separate business location (e.g. energy usage) you may need to include branch locations to gain a full picture.
Secondly, you need to consider who within the business or location you expect to answer your questionnaire. Although the experience of many of our clients is that telephone interviews provide the best method of collecting representative data on businesses, some job titles (such as IT personnel) can be equally effectively covered through online research.
Regardless of the above considerations, the difficulty with researching businesses is the variation in usage and behaviour from one business to another, such that normal random sampling methods are inadequate to ensure a truly representative sample. To achieve true representation it is necessary to stratify the sample by main activity and by size of business and success with that design is often more easily achieved with telephone research rather than online. In particular accurate information from large organisations is more likely to be obtained by a trained telephone interviewer than through online methods.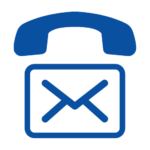 Contact us
Let us know your sampling needs. We provide free expert advice and counts.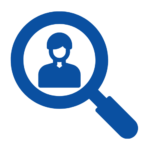 Order sample
We can deliver most samples within 48 hours.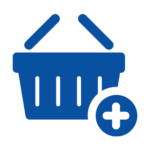 Reach targets
Save time and money by reaching the right respondents quickly.