Risk-E. The tool for evaluating risk.
Web based data collection has brought many benefits to research in terms of speed and cost. It also raises concerns about the potential for bias in the data collected. These concerns increase with the growth of mixed mode methods, whether dual frame mobile/landline surveys or combining web with telephone for data collection.
Risk-E lies at the heart of Sample Answers technologies for ensuring quality samples. It was developed with the intention of checking for bias and provide mechanisms for correcting bias. It can also be used as an insight tool to assist with interpreting your survey results.
Risk-E helps fulfil all your business needs within one simple to use package.
Why gamble when you can choose Risk-E?
The software provides 2 powerful new statistics to assist interpretation of the results:
Risk-F – the 'risk factor' highlighting those sub-groups of the sample with a significant influence on the key results. These sub-groups may, therefore, place 'at risk' any resultant business decisions if they are not correctly represented in the sample.
Drive-R – to identify and quantify the principal factors driving the key results, and thus assist with reporting.
With Risk-E you can:
Check your sample
Save time
Avoid costly errors
Extract key insights from your data
And much more
Each analysis takes only a few seconds to set up and run, so it is very easy to use to explore all the factors affecting the results of your survey. Exports into Excel, including 'top line' explanations of the influence of each sub-group, ensure that results can quickly be transferred into reports or presentations.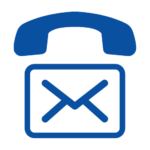 Contact us
Let us know your sampling needs. We provide free expert advice and counts.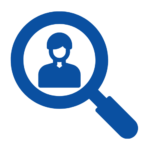 Order sample
We can deliver most samples within 48 hours.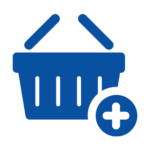 Reach targets
Save time and money by reaching the right respondents quickly.