The Sample Answers Team
Mark Dent – Director
Mark joined Sample Answers in 1998 and became Managing Director in 2001, holding this position until he moved to Colombia in November 2011, where he took up the new post of Business Development Director in the Americas, a position he still holds today.
After completing his HND in Computer Studies from what is now known as Kingston University, Mark started his Market Research career at Infratest Burke Ltd. where he worked in the data processing department, cleaning data and producing tables. In 1995, Mark left Infratest and joined Eole UK Ltd. as the Bureau Services Manager, working on many high profile projects including the Athens World Athletics Championships in 1997.
Mark has a keen interest in sport, especially football, golf and cricket. Other interests include people, travel, food and real ale, which probably explains a lot.
Ton Paans – Director European Business
Ton joined Sample Answers in 2002 to establish and look after its non-UK European business from the company's Amsterdam office and continues to do so.
He first entered the MR industry in 1985 with the Dutch Inter/View company, joining a team to set-up its data collection and analysis solutions abroad, taking the opportunity to move to London in 1988 to help establish a new DP department at Infratest-Burke. Combining hands-on and managerial responsibilities he eventually became their Data Services Director.
In 1996 he joined CMR Group where he ran several early online data collection projects and helped run its pioneering seminars on Market Research and the then fledgling Internet.
Ton is a shameless music-loving, theatre-going, book devouring cinephile with a bunch of other interests and an unwavering loyalty to Ajax football club.
Martin Cawley – Managing Director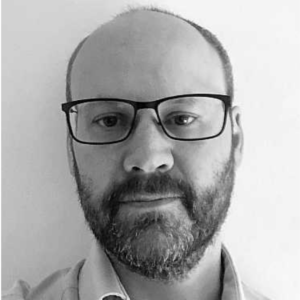 Martin first joined Sample Answers in 2000 before moving to SSI and kick-starting their UK office.  After roles with Global Data (Canadean as was) and Opinium, working predominantly with food and beverages clients, Martin has returned to Sample Answers as associate director.
Notable highlights include presenting "future trends in cider" to Carlsberg in Copenhagen and working with Budweiser-Budvar (the better beer, not the so-called King of beers) to understand their brand equity in the UK.
An alumnus of Durham university, Martin has yet to return to the north east of England after all those years.  He enjoys craft beer, supporting his local rugby team Rosslyn Park and endures following Middlesex county cricket club.  When not doing any of those three things, Martin is most likely found at the BFI watching old, cult and classic movies.
Tony Dent – Chairman 
Tony is a statistician with over 40 years market research experience. Starting with the MIL Group of companies (now part of GfK) in 1968, where he became immersed in every type of 'target' group from consumer to specialist B2B and healthcare work. He was then appointed as managing director of Industrial Data Limited, where he was one of the pioneers of business-to-business telephone research, firstly in the UK, then conducting projects throughout Europe and elsewhere from 1972 onwards.
He is experienced with many research techniques and differing sample methods and has acted as a consultant to a number of companies: including Barclays Bank, the Civil Aviation Authority, DHL, DTI, IBM, Hewlett Packard, Radio Free Europe, NatWest and Xerox Corporation.
Tony is a frequent speaker and author of chapter on 'Estimating Product Market Size' in Kogan Page Handbook on Business Market Research.
Harrison Huntley – Client Services Executive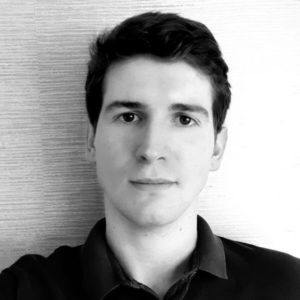 Harrison joined Sample Answers in 2021, holding the role of Client Services Executive.
Looking for a change from his original Marine Biological Sciences background, Harrison moved to the Market Research industry for the first time. During his time studying, Harrison was most notably responsible for some of the data mapping and surveying of Serpulid reefs in Scottish lochs.
Some of his main responsibilities at Sample Answers include data cleaning and extractions, as well as ensuring GDPR compliancy within orders and databases.
Harrison has a real passion for music and football, and may be found performing at open mic nights around town, or shamelessly enjoying the karaoke at his local pub.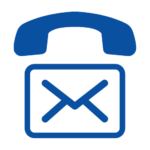 Contact us
Let us know your sampling needs. We provide free expert advice and counts.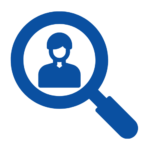 Order sample
We can deliver most samples within 48 hours.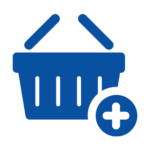 Reach targets
Save time and money by reaching the right respondents quickly.