As with every other research survey we need to be sure of the objectives of the project before we select the sample.  With consumer research the key questions is to clarify whether we are expecting to research a product (or service) that would normally be associated with a household (e.g. energy supply, or Wifi connection) or is the project concerned to collect more personal data, such as mobile phone usage or individual attitude and behaviour?
Nowadays, it is often considered sufficient to set up a system of quota controls and then to interview sufficient respondents within each quota group to claim that we have created a representative sample.  Such methods can, however, be subject to hidden bias and are therefore unlikely to be truly representative.
In fact, to ensure a truly representative household sample in most countries, it remains necessary to conduct a 'face to face' survey based upon a random walk process using a post code selection process or equivalent.  Indeed most important social research projects across the world used that method until the Coronavirus has made personal fieldwork totally impractical.   Anyway, face to face was always comparatively expensive and that cost is not justifiable for most research projects. On the other hand, an online survey, is probably the cheapest method but can rarely be relied upon to provide a genuine probability sample, although there are special 'probability' panels available for most advanced economies.
So the best answer for a representative consumer sample will normally be a telephone sample and to ensure an unbiased solution an RDD (Random Digit Dial) sample is preferred.  Indeed, often a dual frame sample, covering both Mobile and Landline numbers, is necessary to achieve coverage of the total population – although for many emerging economies a mobile only sample will be sufficient.
Note that when using a dual frame sample, it can be very important to identify the different probabilities of respondents with only a landline or mobile connection, as opposed to respondents with access to both.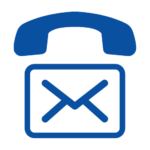 Contact us
Let us know your sampling needs. We provide free expert advice and counts.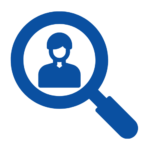 Order sample
We can deliver most samples within 48 hours.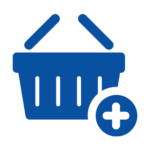 Reach targets
Save time and money by reaching the right respondents quickly.