Time was when all good research projects started with a thorough review of any relevant literature including data on competitive products / services and a summary of any market information available e.g. market size, market shares, recent market entrants, etc.
In other words – desk research!  Time is a luxury rarely available nowadays but there is always your search engine on the computer which will almost always provide you with valuable background information on any subject that forms part of the objective of your research project.
If you are too busy to engage in such background work or require more expert assistance, then contact client services so we can discuss in detail what desk research you require and take this task off your hands.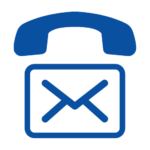 Contact us
Let us know your sampling needs. We provide free expert advice and counts.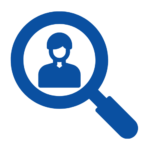 Order sample
We can deliver most samples within 48 hours.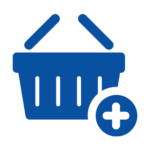 Reach targets
Save time and money by reaching the right respondents quickly.