Business Sample from Around the World
Our direct access to more than 88 million businesses and 117 million named key decision makers around the globe allows us comprehensive and consistent multi-national B2B coverage. We offer wide ranging accurate counts and samples from our global file.  We can pull the sample to your quota profile.
UK Business Sample
The best data to use for developing sample controls for UK B2B business samples is the data produced by the Office for National Statistics (ONS) from the Inter Departmental Business Register (IDBR), and the latest version was released this month.  Providing full details of UK businesses by activity, size and region this enables you to create representative sample controls for any type of UK business project.
Then the question is – where do you get the sample from?
Unless you are working for the Government you are unable to source your sample through access to the IDBR and there is no other comprehensive sample frame available to you.  However, we at Sample Answers can provide you with the most comprehensive source of business sample by combining three separate files of UK business. This will not ensure a perfect sample but it does remove the bias associated with using a sample from a single source.
We have access to information on over 2 million businesses across the UK, through our in-house databases, which we source from the UK's leading providers of B2B information. Each record holds a comprehensive range of business demographics, ensuring that it will be of value to you.
Every record we provide comes with a:
telephone number
full postal address
contact name (where available)
We also hold email addresses for many of these contacts. We span across limited and public companies ranging from sole traders to multi-subsidiary corporations.
We can pull representative UK samples based on the figures from the ONS.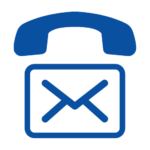 Contact us
Let us know your sampling needs. We provide free expert advice and counts.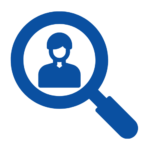 Order sample
We can deliver most samples within 48 hours.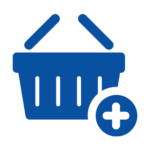 Reach targets
Save time and money by reaching the right respondents quickly.