18/03/2022
Posted by:

Dorota Dyk

Category:

Blog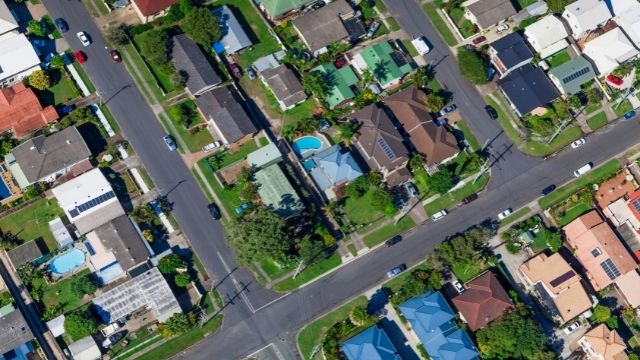 We've been providing random digit dial (RDD) samples in the UK and internationally for many years now and it is an area of considerable expertise for Sample Answers. RDD is considered by many in the market research industry to be the gold standard for sampling for telephone interviewing because it enables interviewers and researchers to contact – potentially – any household with a landline or mobile phone, thus ensuring the widest possible random sample. It also avoids for example the costs of face-to-face interviewing or the selection/recruitment biases and potential fraud from e.g. bot farms associated with online panels.
There are other considerations when it comes to RDD. Some of these are unavoidable and structural. For example, with mobile phones in the UK, we are bound by national (UK) level selections only. This is because mobile phone numbers are not allocated with any regional or geographical definitions as per UK area codes for landlines, where we can select e.g. 01752 for Plymouth or 0113 for Leeds.
Limitations to using area codes for geography are quite apparent once we start digging deeper. Using 01752 again, it's clear that it extends well beyond Plymouth city council into Cornwall, the South Hams and Dartmoor. What does this mean if we need more precisely defined geography for RDD samples? How far can we drill down from area codes into smaller definitions such as postcodes? And can we provide RDD based on regional definitions that essentially have nothing to do with the structure of area codes?
Firstly, there are many sub-national UK geographical definitions that we may need to use as part of any market research study. These range from the smallest, a postcode "walk": SW19 3BP, through to the largest: England, Scotland, Wales, Northern Ireland. And then there is everything in between; ceremonial counties, constituencies, councils / unitary authorities and a whole host of ONS output areas. How do we ensure accuracy and at what point does it become impossible to guarantee an accurate sample? Two things help massively: the ONS geography file which tells us which postcodes are attributed to particular geographies and having an in-house database of 17 million UK households (out of around 25 million).
Looking at the example of a local council, we know via the ONS file which postcodes fall within the boundary and we are then able to match those postcodes to the households we hold on file, with a landline. Using the structure of UK landlines and applying the definition by postcodes we are able to generate the phone numbers with a high degree of accuracy, ensuring very few if any phone numbers delivered will fall outside the desired council. Naturally the larger the geographical area, the greater the number of phone numbers we will be able to provide and the greater the accuracy.
To look at this the opposite way, let's start with full postcode / postcode walk, the most tightly defined geography in the UK. There are 1.8 million postcodes in the UK each containing between 1 and 100 households, with an average of only 15. This in itself is not problematic but the more tightly defined the geography, the fewer households we will be able to match and then generate RDD from. This has implications for the accuracy and quality of any RDD that we deliver. Working to such a small target area means almost inevitably that many numbers that we supply will fall outside the postcode. It could be as much as 70% or greater still, which is not tenable. A solution when wanting to interview at full postcode – perhaps if there are quotas – is to have a range of them, side by side or clustered so that any "overspill" is still contained within the range.
With all of that in mind, RDD is an incredibly useful tool for reaching as random a population sample as possible; cost- and time-effectively.
If you would like us to provide you with some counts, please contact us by clicking here.